The crucible collection
the online shop for snooker players
At Jacob Brian we are big snooker fans. We understand that normal shirts and waistcoats may not be the best thing to be playing in due to having to get down low to a table and stretching out. We have been lucky enough to work alongside some of the best snooker players in the world, from top 10 players to world champions. We have spent time working closely to find out what makes you feel better when playing.
I am happy to partner with Jacob Brian over the snooker season. It is great to have shirts that fit and enable me to play without having a shirt that restricts me on the table.
The most beautiful suits I've ever had, I am looking forward to our collaboration over the Snooker season.
We have a full sized snooker table at our store. This ensures that we can see how someone reaches on the table, how they play so we can adjust measurements to ensure your garments fit perfectly. Do not worry if you can't make it to our store, we will still make sure that we add extra material where needed to make sure that when you are playing snooker that your chosen garments have enough length to still feel comfortable and looking great.
 So, How does snooker fitted garments work differently to normal garments?
 We use stretch fabric
Using stretch fabric enables you to have a material that has some movement when it is stretched. This is great for getting low onto a table and makes the overall fit feel so much better to the player.
Longer sleeve on cue arm
We understand from working with top players that shirts are an issue when playing snooker. The cue arm is stretched as far out as possible and the length of the shirt sleeve and cuff doesn't allow the player to take a shot with ease and comfort. So what we have done is we add extra material to the cue arm so that when you stretch out to take a shot, you have enough fabric to easily make the shot.
Contact us today to find your perfect Snooker fit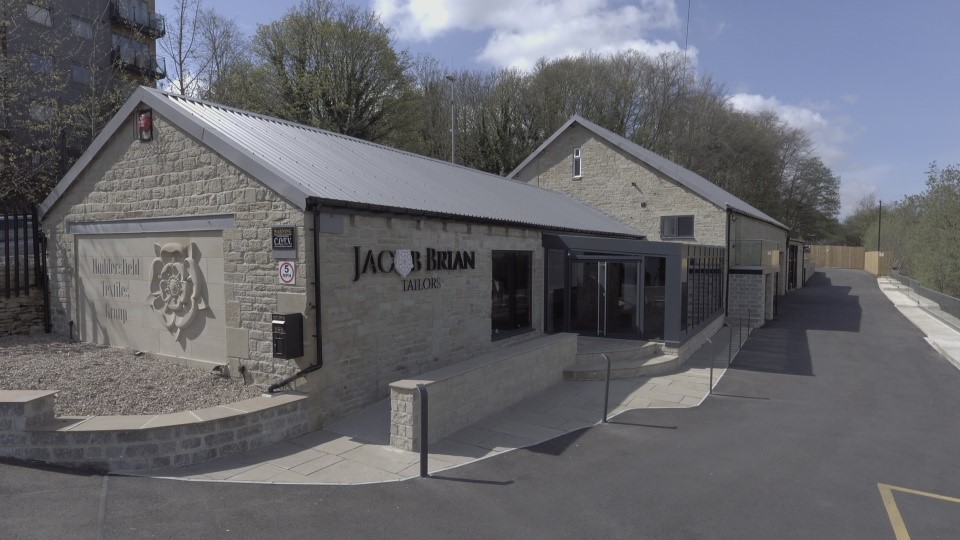 Jacob Brian Bespoke
Contact Info;
01484 810 294